When I'm 64
April 25, 2012 - 4:53 PM by
David
As the transition from the somber mood of Remembrance Day makes way for the celebration of Independence Day, there's a plethora of inspiring video clips to help us mark Israel's 64th birthday.
We've already focused on ISRAEL21c's great 'What does Israel mean to you' clip, (now augmented by the top 64 innvoations from Israel) and here's a few others.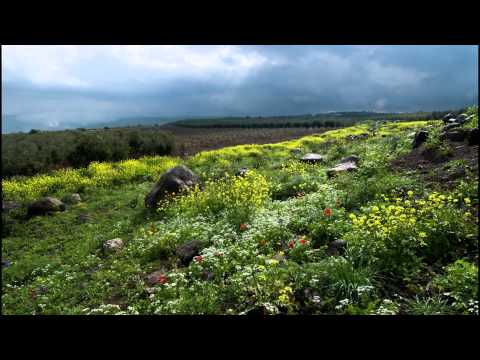 Here's a photographic appreciation of the natural beauty of the country by Efrat-based photographer Yehoshua Halevi, featuring the song "Desert Call" by Eden Mi Qedem.
No Independence Day would be complete without a tribute to our fighting forces that protect us day in and out. Here's a well-done one created and filmed by Aviv Vana Post Production in collaboration with shooteast.com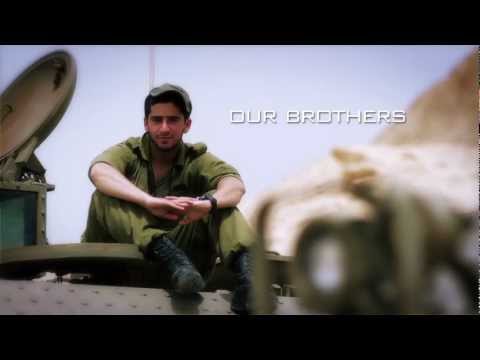 Here's a unique take on the country's birthday – done in animation. According to the creators, it attempts to portray the complex reality that Israelis live in on a daily basis.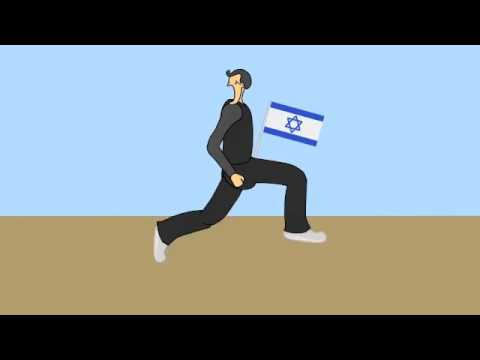 And how could we not include a message from Mr. Israel, our venerable president Shimon Peres, who gives his independence greeting in his inimitable English.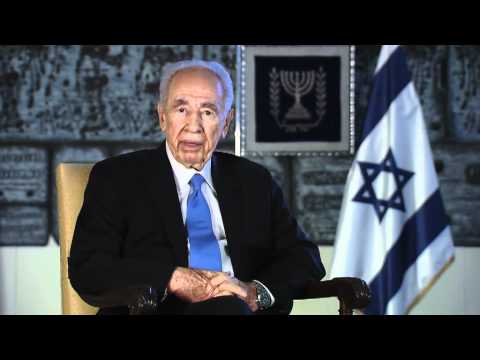 Go enjoy the next 24 hours, with the ubiquitous barbecue, outdoor singing and dancing, and fireworks. Happy birthday, Israel.
Comments