Gangnam Style comes to Jerusalem
October 20, 2012 - 6:58 PM by
David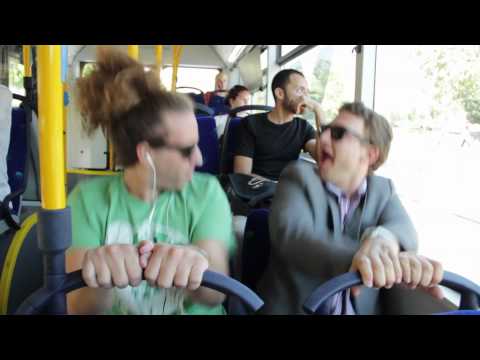 If you haven't heard or seen "Gangnam Style," then you must not have any kids living at home. A dance single by South Korean rapper Psy that was released in June has become a worldwide sensation, with over 500 million view for its YouTube clip featuring a goofy by addictive dance step.
Everyone from British Prime Minister David Cameron and Ellen Degeneres to Google's executive chairman Eric Schmidt have tried out the dance and the song being hailed by UN Secretary General Ban Ki-Moon as a "force for world peace."
And of course, there have been tons of parodies and tributes to the song. Here's one paying honor to Jerusalem, with a special guest that appears at the very end. Enjoy!
Comments