The Israel Song Contest returns
February 3, 2013 - 9:21 PM by
David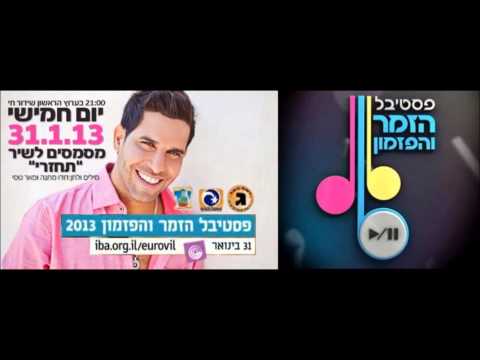 After a more than 30-year hiatus, the Israel Song Festival was revived last week. The once revered national competition was held annually from 1960 to 1980, with the first winner being "Erev Ba" ("Evening is Coming" ), performed by Aliza Kashi and Shimon Bar.
In subsequent festivals, ome of the country's biggest stars – like Arik Einstein, Zohar Argov, Boaz Sharabi and Yizhar Cohen – got big career boosts from the patriotic competition.
But beginning in the 1978, when the festival winner automatically was chosen to represent Israel in the Eurovision pop song contest, the standards shifted to a more friviolous style and quickly became obsolete and was shelved.
According to the Israel Broadcasting Authority's Amir Gilat, the goal of reviving the Israel Song Festival was to give a proper platform artists performing in a local style, unlike the Eurovision entries which cater to a more pop European taste.
This year's winner among the 12 competitors who performed Thursday night at Mann Auditorium in Kiryat Motzkin was Mediterranean singer Pe'er Tessie from Pardes Hanna, who performed the song "Come Back."
Many commentators noted that the quality of the competition paled in comparison to the heyday of the festival. To remind us of those days, contemporary mashup artist Kutiman compiled this clip of some of the bygone highlights of different era of Israeli entertainment.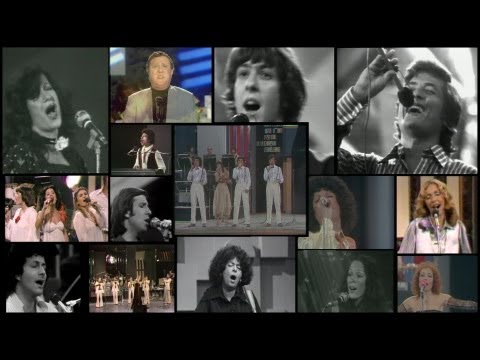 Comments